Unlocking the potential of Virtual Assistants in Dentistry
Partner with us for the ultimate peace of mind that your GetVWire team is on deck to take care of all your front desk support & billing needs.
With our assistance, a warm and professional welcoming is just the beginning when it comes to top-notch concierge GetVWire services.
Understanding the value of first impressions, GetVWire is committed to delivering the best-in-class assistance when it comes to your front desk operations.
Time

Is The Most Difficult Thing
To

Manage

In Customer Service!
Dental Insurance Verification


Dental Management & Counseling
Use the Extra Time To Design The Perfect Patient Experience!
Gather accurate insurance information prior to patients' appointments
Verify and Update all Insurance Information
Present accurate treatment plans
Keep Wait Times to a Minimal
Practice a personal approach
CREATE

THE PERFECT PATIENT EXPERIENCE
SEE HOW GETVWIRE CAN HELP!
GetVWire understands the importance of first impressions. We understand the priorities of our clients and the need to design the perfect patient experience. Patients come to see you because they trust you, but they also want to see someone they feel comfortable with and a team who will be invested in their wellbeing. Now more than ever, your dental teams need more time to display a warm, caring and friendly environment but make sure your patients leave with a full understanding of their treatment plan and financial agreements.
At GetVWire, we are always "on stage" and we're building our attitude and performance that will impact our business, our reputation and our clients.
Every member of our elite front desk team plays a vital role in creating the perfect experience for your team and patients. We are committed to delivering the best results with a professional range of dental front desk assistance. When you partner with GetVWire, you can be assured of the best-ever customer service. Your satisfaction is our Main Goal and Pride – Our team believes in serving our clients with nothing but the best concierge services available.
We take pride in enhancing the quality of your patients visit by delivering top-notch concierge front desk support to improve the overall productivity and performance of your business.
We promise you a highly customized and personalized experience. We don't believe in a one size fits all and we try to reach any heights to deliver our clients with a once in a lifetime experience.
We take a lot of pride in being the professional, authentic and brilliant front desk support and insurance billing coordinators by offering unparalleled services at highly reasonable rates!
Our dedicated concierge team will provide you with high quality virtual assistance to allow your team to focus on patient care while we take care of the rest.
"Outstanding service! After a suggested restructuring of our fees, we had a significant increase in revenue"
San Francisco, CA
"We have finally reached accurate billing and 100% claim resolution. We couldn't have done it on our own.  "
Seattle, WA
"With a service that is responsive, communicative, and involved, you can't go wrong with this team."
Phoenix, ZA
Hire a virtual team! Hire GetVWire!
We abide by all HIPAA Standards and have our own HIPAA Polices and Procedures with a Business Associate Agreement in place.
Our concierge services offers unparalleled customer service – customized to fit your needs. With over 40+ years of expert knowledge, we work tirelessly to serve our clients and allow them to be more productive.
Time blows away – Spend it wisely and GetVWire
Dental Management and Consulting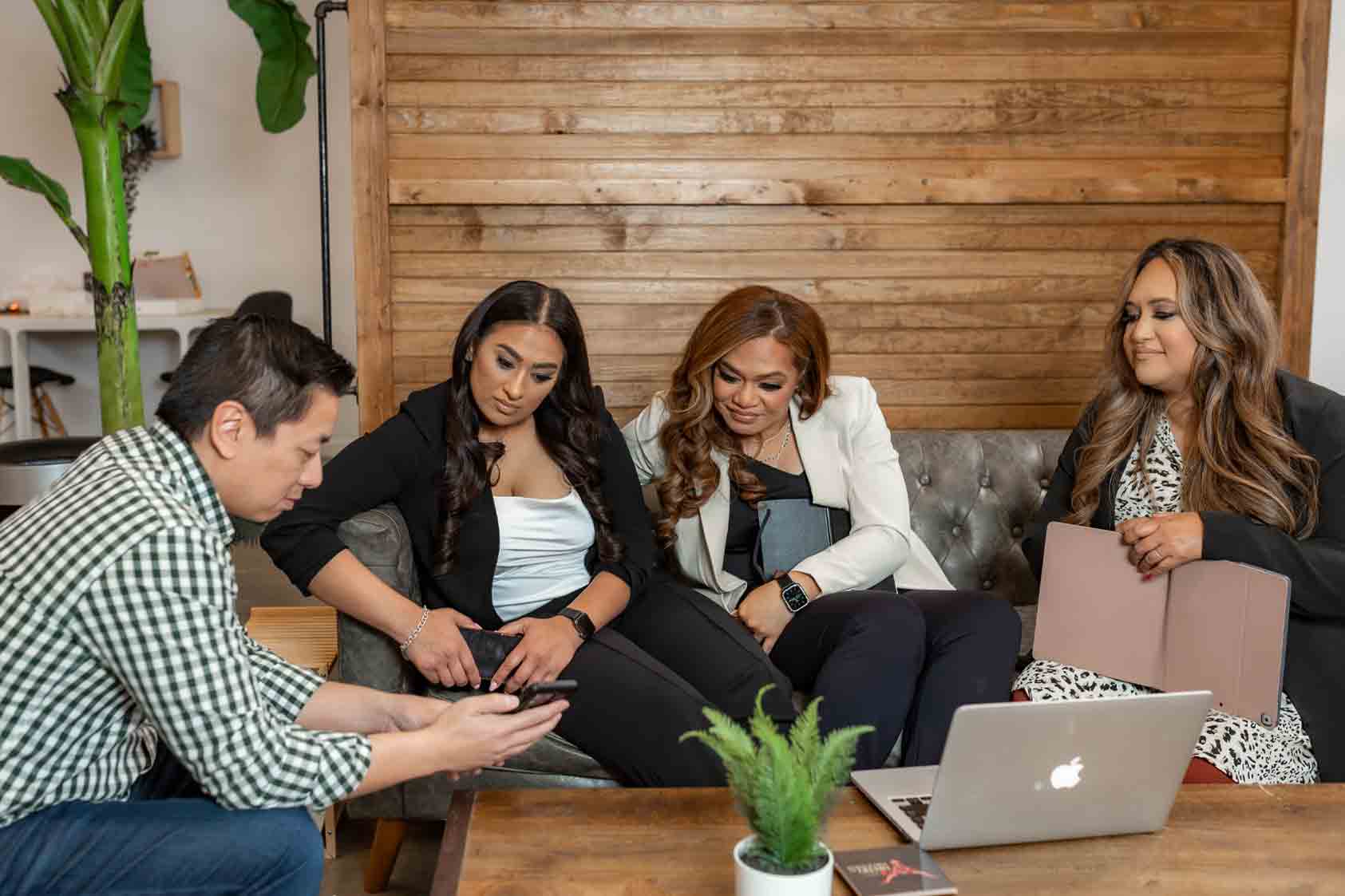 Appeal Questionable Claims
Credentialing With Insurance Companies
Phone Scheduling And Support