CREATE THE PERFECT PATIENT EXPERIENCE
SEE HOW GETVWIRE CAN HELP!
GetVWire understands the importance of first impressions. We understand the priorities of our clients and the need to design the perfect patient experience. Patients come to see you because they trust you, but they also want to see someone they feel comfortable with and a team who will be invested in their wellbeing. Now more than ever, your dental teams need more time to display a warm, caring and friendly environment but make sure your patients leave with a full understanding of their treatment plan and financial agreements.
At GetVWire, we are always "on stage" and we're building our attitude and performance that will impact our business, our reputation and our clients.
Every member of our elite front desk team plays a vital role in creating the perfect experience for your team and patients. We are committed to delivering the best results with a professional range of dental front desk assistance. When you partner with GetVWire, you can be assured of the best-ever customer service. Your satisfaction is our Main Goal and Pride – Our team believes in serving our clients with nothing but the best concierge services available.
We take pride in enhancing the quality of your patients visit by delivering top-notch concierge front desk support to improve the overall productivity and performance of your business.
We promise you a highly customized and personalized experience. We don't believe in a one size fits all and we try to reach any heights to deliver our clients with a once in a lifetime experience.
We take a lot of pride in being the professional, authentic and brilliant front desk support and insurance billing coordinators by offering unparalleled services at highly reasonable rates!
Hire a virtual team! Hire GetVWire!
We abide by all HIPAA Standards and have our own HIPAA Polices and Procedures with a Business Associate Agreement in place.
Our concierge services offers unparalleled customer service – customized to fit your needs. With over 40+ years of expert knowledge, we work tirelessly to serve our clients and allow them to be more productive.
Time blows away – Spend it wisely and GetVWire
Use the Extra Time To Design The Perfect Patient Experience!
Gather accurate insurance information prior to patients' appointments
Verify and Update all Insurance Information
Present accurate treatment plans
Keep Wait Times to a Minimal
Practice a personal approach
Dental Management and Consulting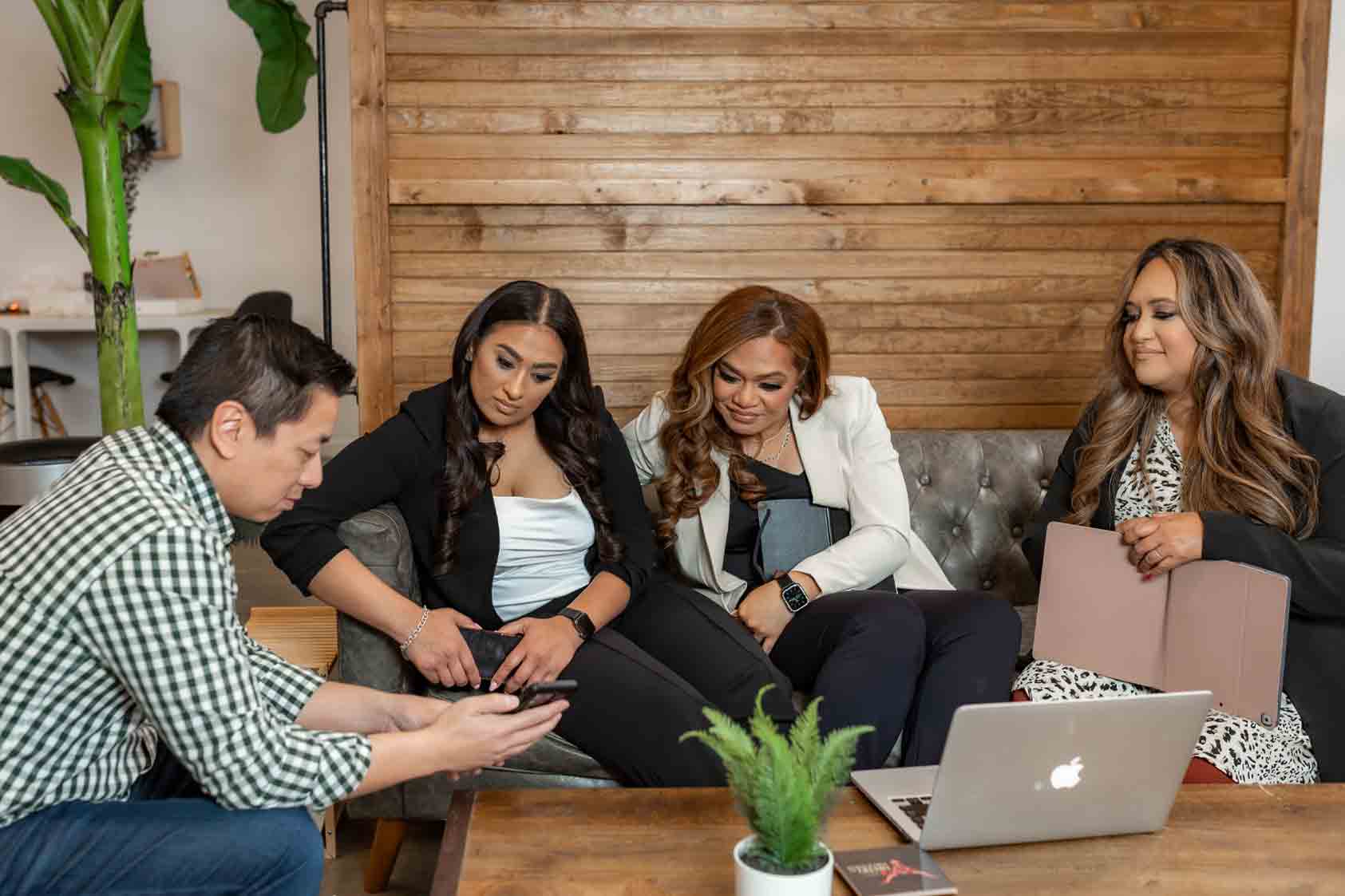 Appeal Questionable Claims
Credentialing With Insurance Companies
Phone Scheduling And Support
Insurance Eligibility and Benefit Services
Real Time Eligibility Checks
Customized Complete Breakdowns
Same Day Adds
Update Insurance information in the Practice Management System
Let us handle your insurance verifications so you can focus on patient care. Our team will update all coverage percentages, maximums and deductibles accurately in your practice management system. We'll also complete your customized breakdown and save it to your practice management system. Same day verifications? No problem. We've got you covered!
Tips on how to file a clean claim:
Accuracy is key!!
Make sure the patient is eligible for benefits
Get the correct insurance and patient information
Use Accurate Supporting Documents
Use Proper Coding
Know your Payers and their requirements
Correct Provider Information
Pay Attention to Filing Timelines
DENTAL INSURANCE
VERIFICATION
Up to 30 Verifications per month: $250/mo
31 to 100 verifications per month: $687/mo
101-150 verifications per month: $1030/mo
151-200 verifications per month: $1374/mo
201-300 verifications per month: $2061/mo
300+ verifications per month: $2061/mo + price per verification for each over 300
*Standard Insurance Verification: $6.87
*Extensive Insurance Verification Plus: $7.87
*Same-Day Verification: $9.87
Tier I: Net Insurance Payments
Under 40k: $1350
Tier II: Net Insurance Payments
Between 41k-100k: 3.5%
Tier III: Net Insurance Payments
Between 100k-200k: 3%
Tier IV: Net Insurance Payments
Over 200k+: 2.5%
*Post all insurance payments
*Appeal Questionable Denied Claims
*Maintain Weekly Insurance Aging Report
Total Collections Under 50k: $550/mo
Total Collections Between 50k-100k: $750/mo
Total Collections Between 100k-150k: $950/mo
Total Collections Between 150k-200k: $1375/mo
Total Collections Over 200k: $1980/mo
*Additional Fees for Postage and
Customized Letters
*Only offered with Dental Insurance Billing
Frequently Asked Questions
More Questions to asked?
Here are some…
Increase your Production and Collections
Practitioners are struggling to deliver quality patient care while trying to chase insurance claims and appeal questionable denied claims. It is often costly to hire full time staff and often times staff are not fully trained to submit 100% accurate claims.
Our team at GetVWire consists of skilled dental managers and billing experts who truly understand that production alone does not pay the bills. With over 40+ years of combined experience working in the field and helping dental offices succeed, we are committed to providing concierge billing and front desk support. We care about your results and want you to enjoy practice ownership and providing quality dental care to your patients.
Should I replace my staff members?
Your patients are your personal advocates outside of the office and your staff members are your personal advocates to your patients. We recommend utilizing your staff in a different capacity to increase growth. Your staff members should focus on filling your schedule, marketing for new patients, increasing production and giving patients more personalized attention, thereby increasing patient's treatment acceptance rate.
What are the basic requirements?
GetVWire is a team of virtual dental experts who are wireless and work remotely to efficiently support all your billing needs. A good broadband internet service is required for our team to operate.
Are your services expensive?
Our rates are competitive, affordable and reasonable. Multiple experts will be working on your account for a fraction of the cost of a full time employee. There are NO long-term contracts required.
We are only successful when our clients are successful.