Executive Virtual Assistants for
Businesses of All Sizes
DO WHAT YOU LOVE – Delegate the Rest
Dental Virtual Assistant:
Dental Insurance Verifications
Dental Insurance Billing
Patient Billing
Phone Support
Appointment Scheduling
Insurance Credentialing
Dental Medical Billing
Dental Management & Consultant
Data Entry & Processing
Email & Calendar Management
Project Management
Travel Booking
HR & Customer Support
Personal Assistance
Live Online Chat Support
Phone Support: Inbound and Outbound Calls
Order Taking Services
Social Media and Marketing Services:
Social Media Strategy
Social Media Management
Blog & Copywriting
Email Newsletter
Online Engagement
Online Advertising
Lead Generation Service
Market Research Service
Custom Branded Graphics
Social Media & Web Images
Promotional Materials
UX/UI Design
Custom Website Design
Website Maintenance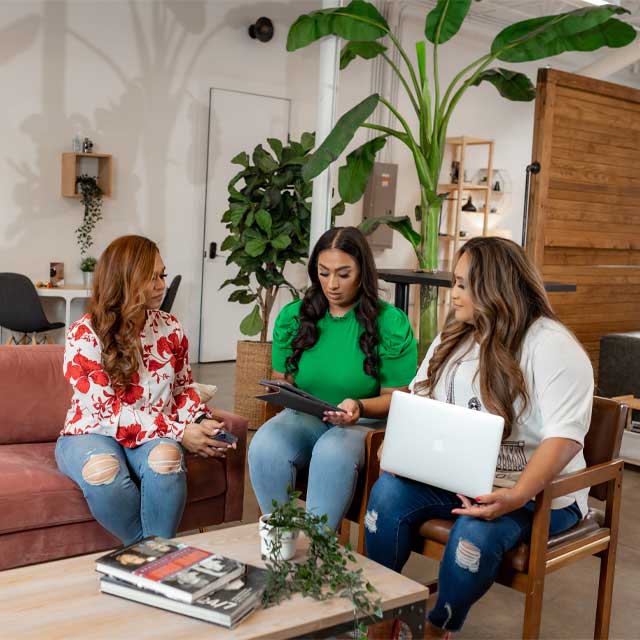 Accounting
Bookkeeping
Event Planning
Graphic Design
Insurance Eligibility and Benefit Services
Real Time Eligibility Checks
Customized Complete Breakdowns
Same Day Adds
Update Insurance information in the Practice Management System
Let us handle your insurance verifications so you can focus on patient care. Our team will update all coverage percentages, maximums and deductibles accurately in your practice management system. We'll also complete your customized breakdown and save it to your practice management system. Same day verifications? No problem. We've got you covered!
Tips on how to file a clean claim:
Accuracy is key!!
Make sure the patient is eligible for benefits
Get the correct insurance and patient information
Use Accurate Supporting Documents
Use Proper Coding
Know your Payers and their requirements
Correct Provider Information
Pay Attention to Filing Timelines