Explore Our Services & Insurance
Concierge
Dental Front Desk Support

and Billing Services
Dental Insurance Verification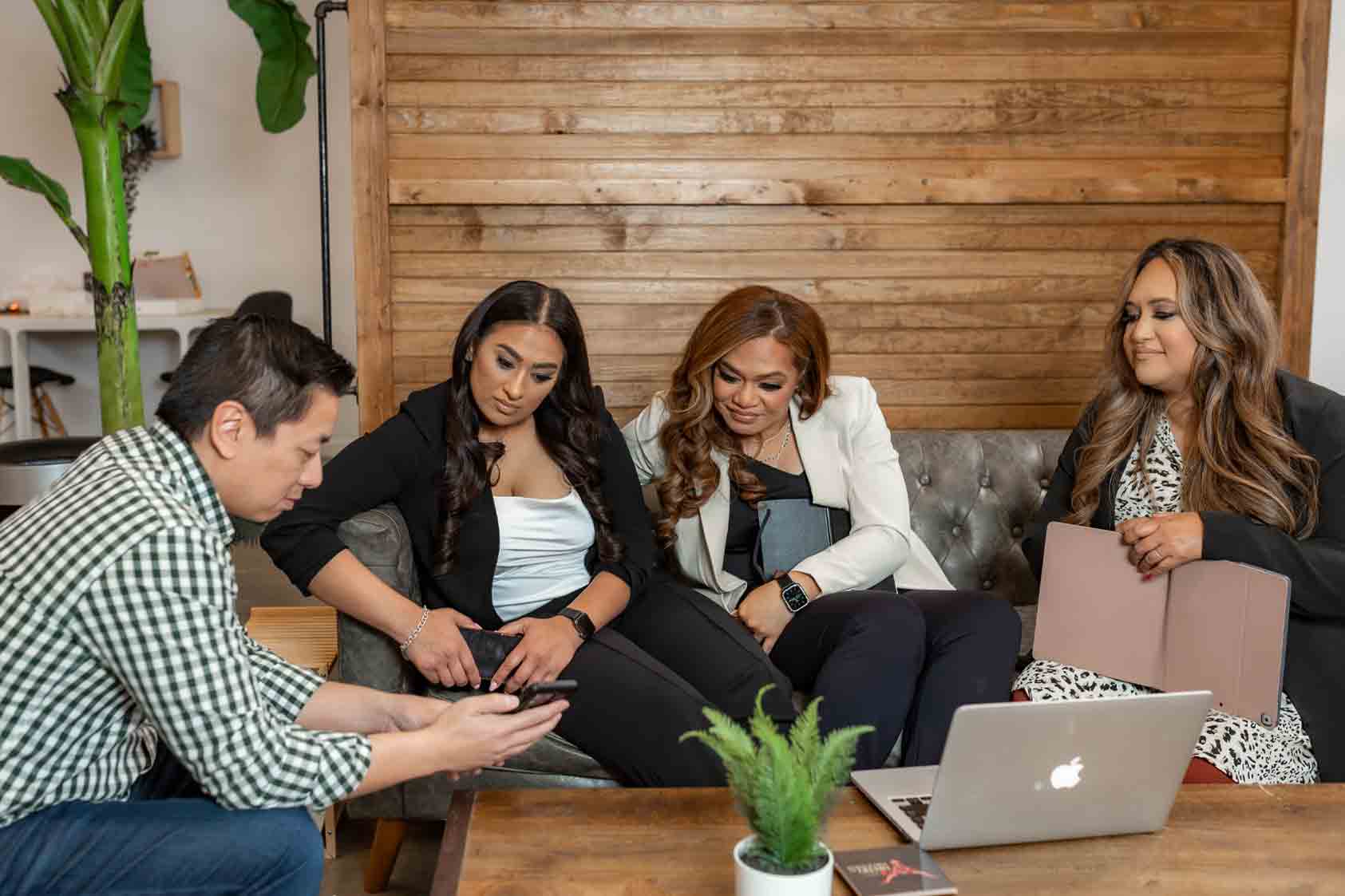 Dental Management & Consultant
Are your insurance payments sitting in your bank account or sitting on someone's desk?
We understand production alone doesn't pay the bills!
At GetVWire, we work tirelessly to serve our clients and allow them to be fully present with their patients to provide optimized care for a fraction of the price of a full-time employee.
Claims are checked and submitted 100% accurately on a daily basis.
With over 40+ years of management experience, we understand you are constantly pulled in multiple directions and expected to wear different hats. One minute you are focused on scheduling, the next on aging and collections reports, all while training, motivating and guiding your team.
GetVWire will provide you with high quality assistance, fully customized to fit your needs and give back your most precious commodity – your time.
Your patients rely on your team to give them factual and accurate information about their treatment plan estimates. Correct insurance posting and adjustments must be reflected on patient ledgers. Long hold times with insurance companies tie up valuable team members and misinformation on claim submission creates inefficiencies and can upset patients in the end.
GetVWire ensures proper electronic claims and attachment submissions. We accurately post all EOB payments and make appropriate adjustments, investigate and appeal questionable denied claims in a timely manner.
Insurance Eligibility and Benefit Services
Real Time Eligibility Checks
Customized Complete Breakdowns
Same Day Adds
Update Insurance information in the Practice Management System
Let us handle your insurance verifications so you can focus on patient care. Our team will update all coverage percentages, maximums and deductibles accurately in your practice management system. We'll also complete your customized breakdown and save it to your practice management system. Same day verifications? No problem. We've got you covered!
Tips on how to file a clean claim:
Accuracy is key!!
Make sure the patient is eligible for benefits
Get the correct insurance and patient information
Use Accurate Supporting Documents
Use Proper Coding
Know your Payers and their requirements
Correct Provider Information
Pay Attention to Filing Timelines